The Center for Dental Research Micro-Imaging Research Facility (MRF) is available to all LLU researchers as well as scientists in other academic institutions and private industry.​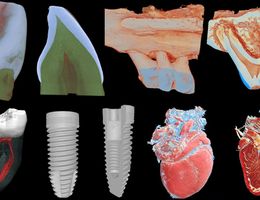 Create radiographic cross-section images of a physical object than can be used to generate a virtual 3D model.
LEARN MORE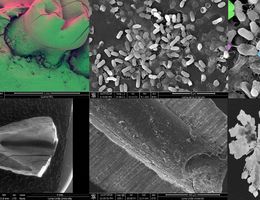 Produce a high magnification image by scanning the surface of an item using either low or high vacuum.
LEARN MORE