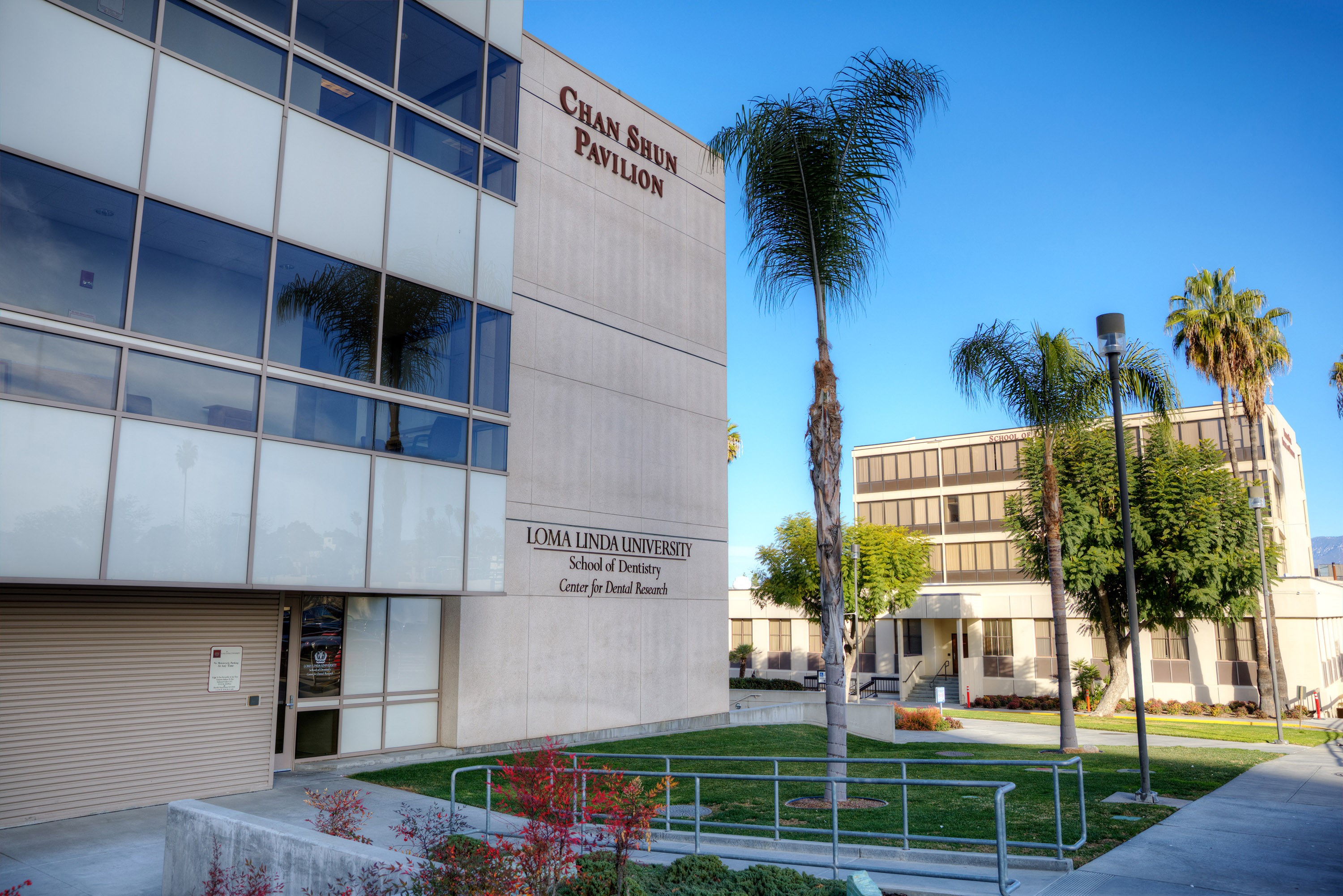 The Center for Dental Research
The Center for Dental Research (CDR) engages in world class clinical dentistry and basic sciences research. Major areas of excellence include biomaterials and biocompatibility, esthetic dentistry; microbiology and biofilms; and clinical research on topics of oral health, tooth bleaching, dentifrices, toothbrushes, dental implants, and resin composites.
Our teams of highly qualified and dedicated researchers have made significant breakthroughs in oral health science research due in part to their innovative vision for the future and state of the art research facilities. We provide research services to the community and actively participate in national and international collaborative research.