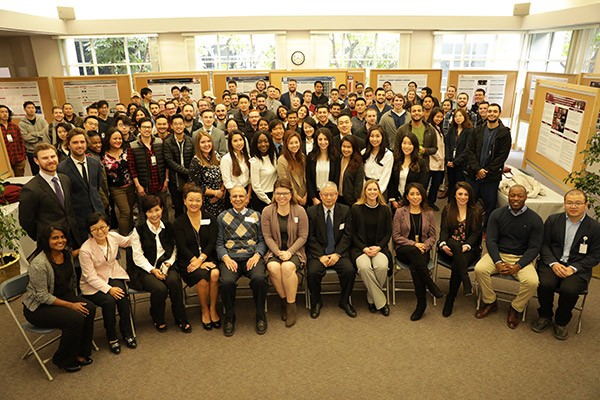 Welcome to Loma Linda University School of Dentistry Student Research Program!
Our mission is "to make man whole" by integrative teaching, service and research. Students who are interested in conducting research are encouraged to select a topic in the area of clinical, basic sciences, or community research.
As a part of this program we aim to
1) instill critical thinking through research experience;
2) foster collaboration between students and faculty mentors that encourages students to become involved in the design, conduct, and reporting of research; and
3) encourage students to consider academic dentistry and research as future career options
Paul Jung - LLU Student Research
Student researchers learn together growing in confidence and ability as they accomplish investigations with experienced research faculty members who are ready and willing to mentor and sometimes collaborate with their students.
Loma Linda University School of Dentistry
11092 Anderson Street
Loma Linda, CA 92350
Email: sorankwon@llu.edu