Service is Our Calling
Since 1953, the School of Dentistry has been home to a thriving, diverse, and creative community of faculty and students committed to Christian values.
News
June 14, 2021
Alumni
April 19, 2021
Awards
June 12, 2020
83
Students Participated in an International Service Learning Trip During 2018 – 2019
1:8
Faculty to Student Ratio on Clinic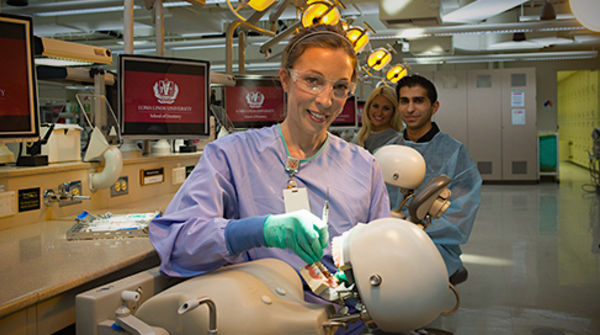 Our undergraduate program trains students in the practice of dental hygiene, with an emphasis on whole-person care.
Learn More
Since it opened in 1953, LLU School of Dentistry has educated and inspired oral healthcare professionals to combine clinical excellence with a Christian concern for the total wellbeing of each patient consistent with the School's motto: "Service is our calling."
Read the Deans Message
UPCOMING EVENTS
School of Dentistry
SD-CE How to Transition to a Wellness-Oriented Practice Starting Tomorrow
Prince Hall
School of Dentistry
SD Mid-term Exams (DDS, DH & IDP)
Prince Hall
School of Dentistry
SD Final Exam Week (DDS, DH & IDP)
Prince Hall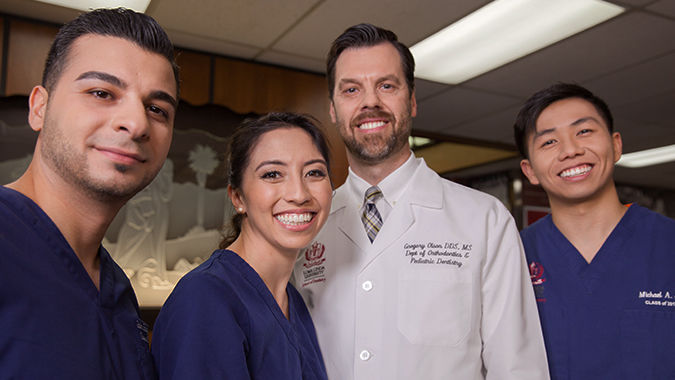 Our school has been recognized nationally and internationally for its spiritual emphasis and focus on community service and whole-person care.
Learn What Makes Us Unique