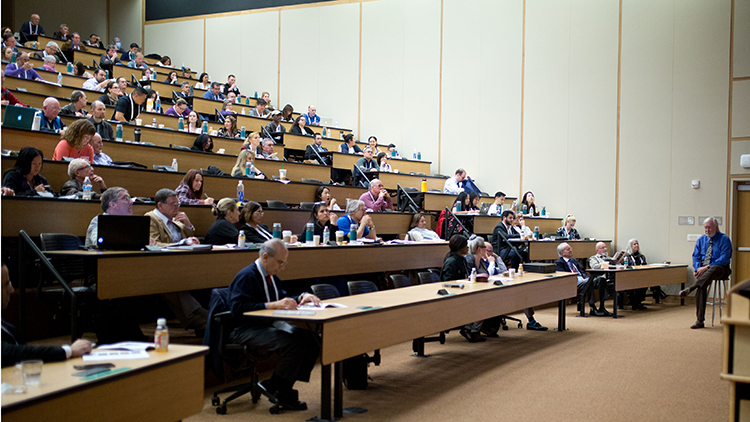 Welcome to Loma Linda University School of Dentistry Continuing Education. We are pleased to offer our programs to all oral health professionals, and encourage you to provide feedback at the end of each program.
 
Currently all courses will be presented in an interactive online format. 
Email continuinged@llu.edu for more information.