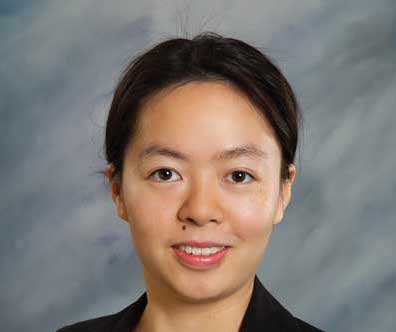 By Douglas Hackleman - December 1, 2016
Zhe Zhong, DDS, PhD, joined the LLUSD faculty July 3, 2016, as assistant professor at the School's Center for Dental Research.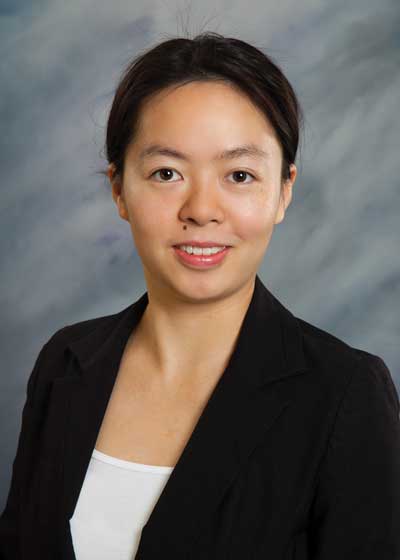 Dr. Zhong earned her DDS degree in 2005 from Capital Medical University in Beijing, China, and her PhD in 2010 from the Department of Orthodontics, School and Hospital of Stomatology, Peking University.
Dr. Zhong remained at Peking University as an instructor and orthodontic resident for one year before spending three years at the University of Southern California first as a visiting scholar and then as a postdoctoral scholar-research associate at its Center for Craniofacial Molecular Biology.
Since 2014, Dr. Zhong has been a postdoctoral fellow at the LLU Center for Dental Research where her investigative focus is on the function of craniofacial stem cells during homeostasis and tissue repair.
In 2013, Dr. Zhong participated in an investigation of Wnt signaling functions during tongue muscle repair that won 1st place for poster presentations at the University of Southern California Herman Ostrow School of Dentistry's Advanced Specialty Program Resident Award.
Her finding that canonical Wnt signaling pathway regulates the muscle stem cell behavior during tongue development was published in the March 2015 Journal of Dental Research.
Dr. Zhong actively serves the scientific community as reviewer on peer reviewed journals that include Angle Orthodontists, Operative Dentistry, and the Journal of Esthetic and Restorative Dentistry.
Dr. Zhong's husband, Hui Liu DDS'16 (IDP), MS, graduated with the School's Clinic Award. And practices now as an associate dentist with Western Dental. The couple's son Evan was born at Loma Linda Children's Hospital in 2015.