By Anonymous - August 19, 2010
Loma Linda University School of Dentistry welcomes Cindy Libby, MBA, as the newest member of its development team. Cindy has been assigned the position of development assistant, replacing Mary Donahue who recently earned an advanced degree and is pursuing other career opportunities.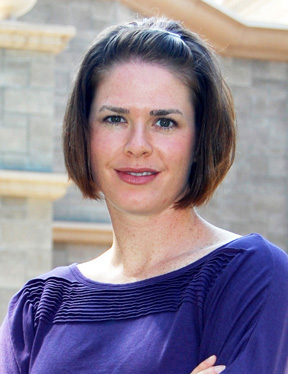 A graduate of Walla Walla College, Cindy earned her MBA from Washington State University. No newcomer to the development profession, Cindy performed research and worked on special campaigns in the Loma Linda University Office of Philanthropy for four years while her husband, Warren Libby, pursued his DDS degree. Warren graduated in 2005 and the couple returned to his home in the State of Alaska. After four years of adventurous living, Warren and Cindy returned to Loma Linda University so Warren could complete the Advanced Education Program in Orthodontics. The couple has two boys: Ellison, age four, and Ira, one year of age.