By Anonymous - January 11, 2023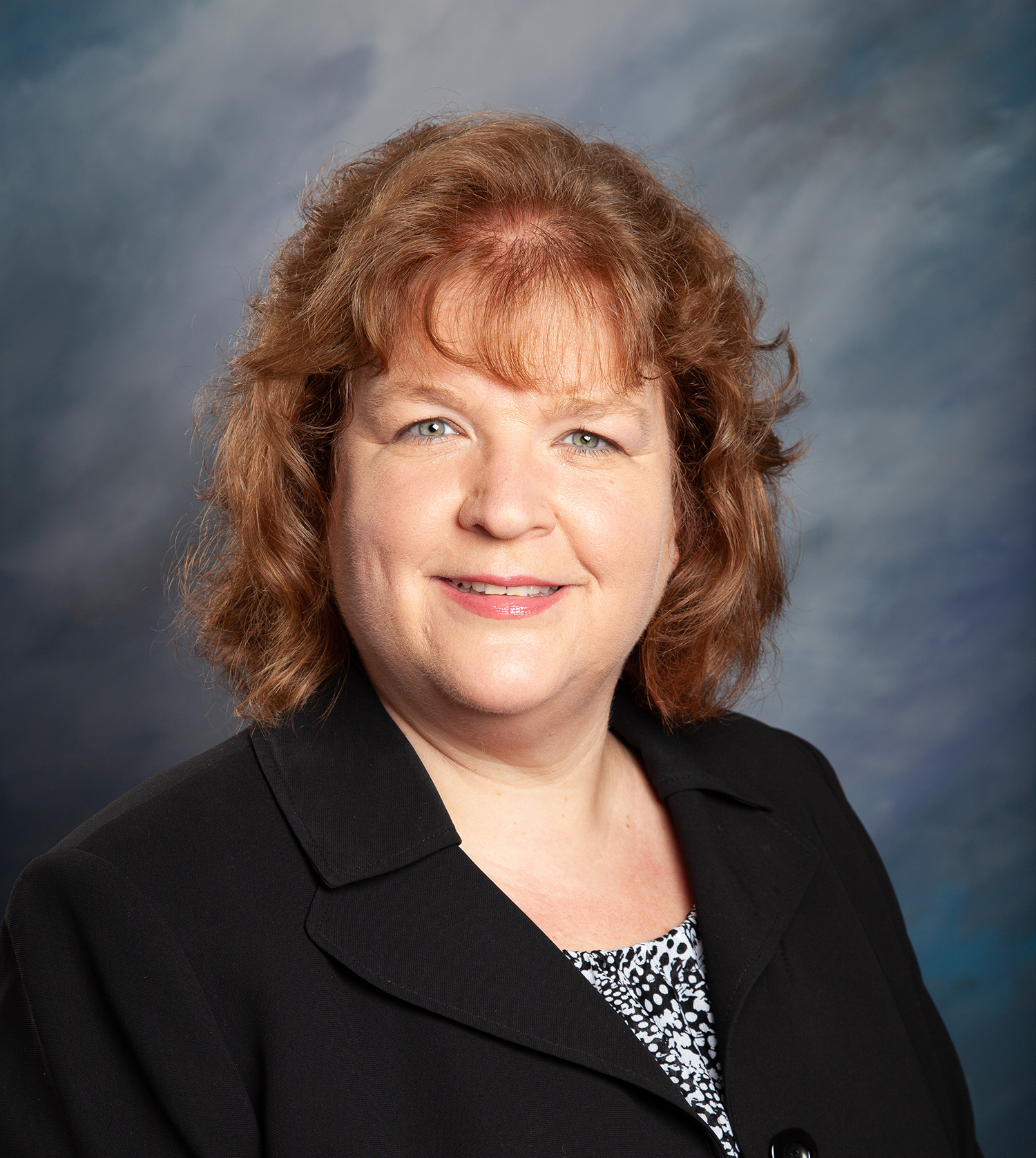 The School of Dentistry mourns the passing of DDS Class of 1988 alumnus, co-worker, and friend, Dr. Bonnie Nelson.
Her family shared the following message with the School a few days after she lost her battle with cancer.
    "Dr. Bonnie Nelson passed to her rest on December 31, 2022, after eleven months of fighting a battle with her disease. Bonnie had a rare form of neuroendocrine cancer and endured three different courses of treatment, none of them effective towards remission. Bonnie believed for a long while that total remission was possible and that optimistic and confident posture carried her through 2022. She died at home quietly, with family and pets, according to her wishes. Dr. Nelson's goal was to return to the Dental School and her private practice- she was clear and concise that getting back to patients and students was her calling. This explains why one of her great experiences in the recent weeks was a visit from the Peds team members, past and present. Students, residents, assistants, and friends brightened her December. This was the last time she went outside; it thoroughly exhausted her while also supplying deep joy and a memory she carried through Christmas day."
Dr. Nelson was known for being actively involved in School of Dentistry committees, volunteering with her church, and providing dental care for the underserved on numerous international service learning trips. She served as the Department Chair of the Pediatric Dentistry department for 10 years and has been the Chief of Hospital Dentistry at Loma Linda University Medical Center since 2007. Teaching students and caring for patients was her passion and in her own words stated the following in her LLU faculty profile, "I am blessed to work within the Pediatric Department of the LLU School of Dentistry.  I enjoy working with students, residents and faculty… I know that God has put me here and I give my department to God's leading every day.  Even in the tough times, God is Good All the Time."  
A celebration of life will be held later in February at her home church in Calimesa, CA.
For those wishing to honor Dr. Nelson's legacy through a donation to the School, please contact the Office of Development at 909-558-3056 or click here.