By School of Dentistry - October 30, 2013
According to the Saipan Times, Loma Linda University School of Dentistry graduate Warren Creed, DDS'86, MS'94, has just become the island's first resident orthodontist.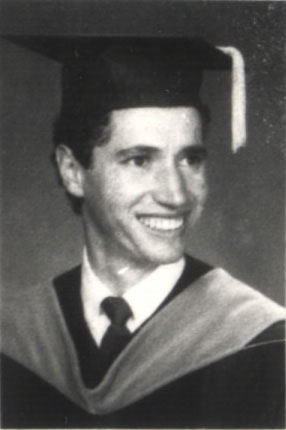 "We're really thrilled that Dr. Creed is here. It's wonderful that he and his wife Eileen can join our team. We now have an actual specialist on Saipan and it doesn't have to come from Guam," Saipan SDA Clinic director Kenneth D. Pierson told the Times.

After receiving his doctor of dental surgery in 1986, Dr. Creed practiced general dentistry for six years at the Adventist Medical Center in Okinawa, Japan, before returning to Loma Linda for specialty training in orthodontics.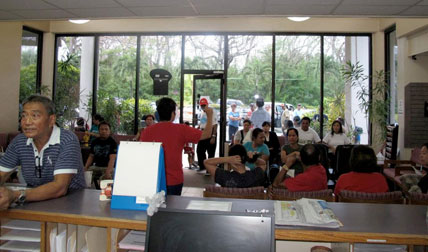 Following his specialty training, Dr. Creed established an orthodontic practice for the Adventist Medical Center in Okinawa where he served as director and chief orthodontist until 2010. Most recently, he was the chief dental officer of Davis Memorial Hospital in Georgetown, Guyana, where he also was an instructor in orthodontics at the University of Guyana and Texilla-American University.
According to the Times, "Creed and his wife arrived on Saipan last Sept. 30 and so far they really like what they've seen. 'The people here are extremely friendly and we like the nice island life. It seems more relaxed. I'm looking forward to working here.'"
Dr. Creed's wife, Eileen, will be volunteering at the Saipan SDA School. The couple have three adult daughters: Mishaela, Ashley, and Keila who live on the U.S. mainland.
Located 120 miles north of Guam, Saipan became a territory of the United States at the conclusion of World War II.