By School of Dentistry - March 4, 2013
Ronald Dailey, PhD, executive associate dean, Loma Linda University School of Dentistry, has been appointed by the University board of trustees to serve as the School's fifth dean, effective July 1, 2013. He will replace Charles J. Goodacre, DDS, MSD, who has served in that position since 1994.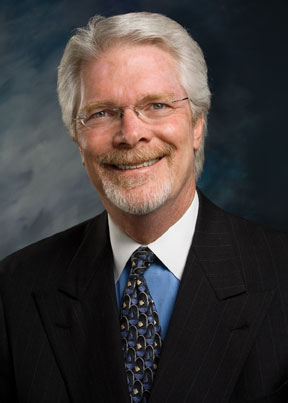 Richard Hart, MD, DrPH, president and CEO, Loma Linda University Health, announced the appointment Tuesday evening, February 26, to a large gathering of LLUSD faculty and staff.  "After a careful search process, Dr. Dailey's name was selected for presentation to the University's board of trustees. Dr. Dailey's long track record makes him an obvious choice for dean and our board confirmed that recommendation. I am delighted to welcome Ron into that position."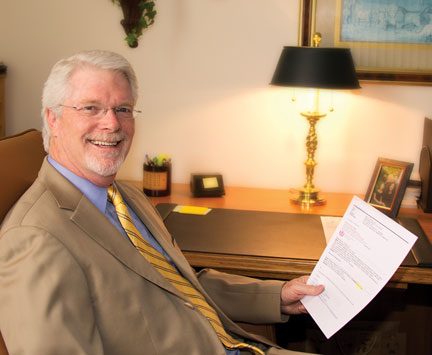 Dr. Dailey was first employed by the School of Dentistry in June 1975 as an instructor in the Department of Preventive and Community Dentistry, while completing a Master of Arts degree in Educational Psychology at Walla Walla College.
In July of 1978 he was promoted to assistant professor, and became director of Admissions and Student Affairs; in 1986 his title changed to assistant dean for admissions and student affairs.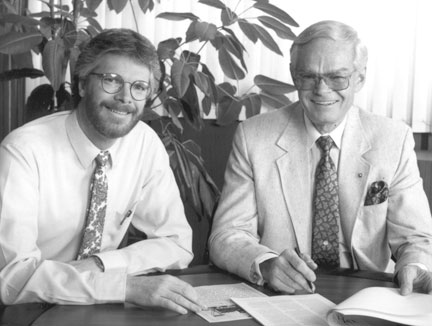 On September 30, 1993, Dr. Dailey was appointed associate dean for academic affairs, the same year that he successfully defended his doctoral dissertation which focused on a re-analysis of the relationship of psychomotor and perceptual skills to student performance in dental school.
With the acquisition of his Doctor of Philosophy Degree in Higher and Professional Education from USC in 1994, Dr. Dailey was promoted to associate professor, Department of Dental Educational Services; and a year later (September 1995) he was named the Department's chair, a position he maintains.
One of the more meaningful accomplishments of Dr. Dailey's teaching and administrative career has been writing, with LLU professor of biostatistics Jay S. Kim, PhD, a ground-breaking textbook, Biostatistics for Oral Healthcare, published by Blackwell Munksgaard in 2008 (344 pp.), that M. E. Munn calls the "first solid biostatistical text completely devoted to oral health research."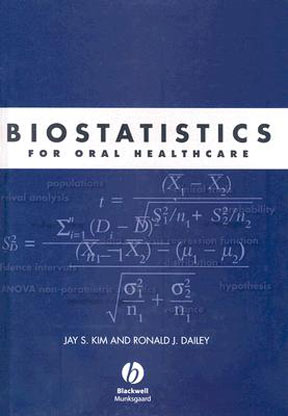 On June 1, 2009, after 15 years as associate dean for academic affairs, Dr. Dailey was named executive associate dean, Loma Linda University School of Dentistry—a position that justified an accumulating list of duties he was already performing.
Dr. Dailey joins a limited fraternity of dental school deans who are not trained as dentists among them the current dean, University of California, San Francisco, School of Dentistry dean, John Featherstone, MSc, PhD.
Among the honors Dr. Dailey has received is his honorary membership in Omicron Kappa Upsilon—a society that was established in 1914 at Northwestern University Dental School in Lincoln, Nebraska, to promote and recognize scholarship and character among students of dentistry. He has also been selected for Teaching Excellence awards in 1986 and 1987; and the School of Dentistry's Distinguished Service Award in 2001.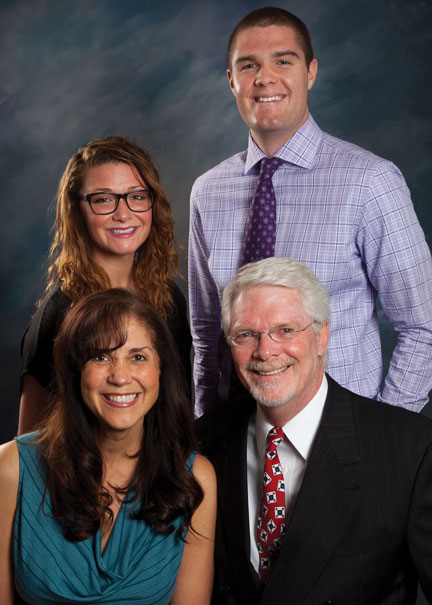 Dr. Dailey retains a seat on the Loma Linda City Council that he won in 2009. He is married to Karen Winston, MD, a Loma Linda University pediatrician, and has three adult children: Casey, Colin and Katie.