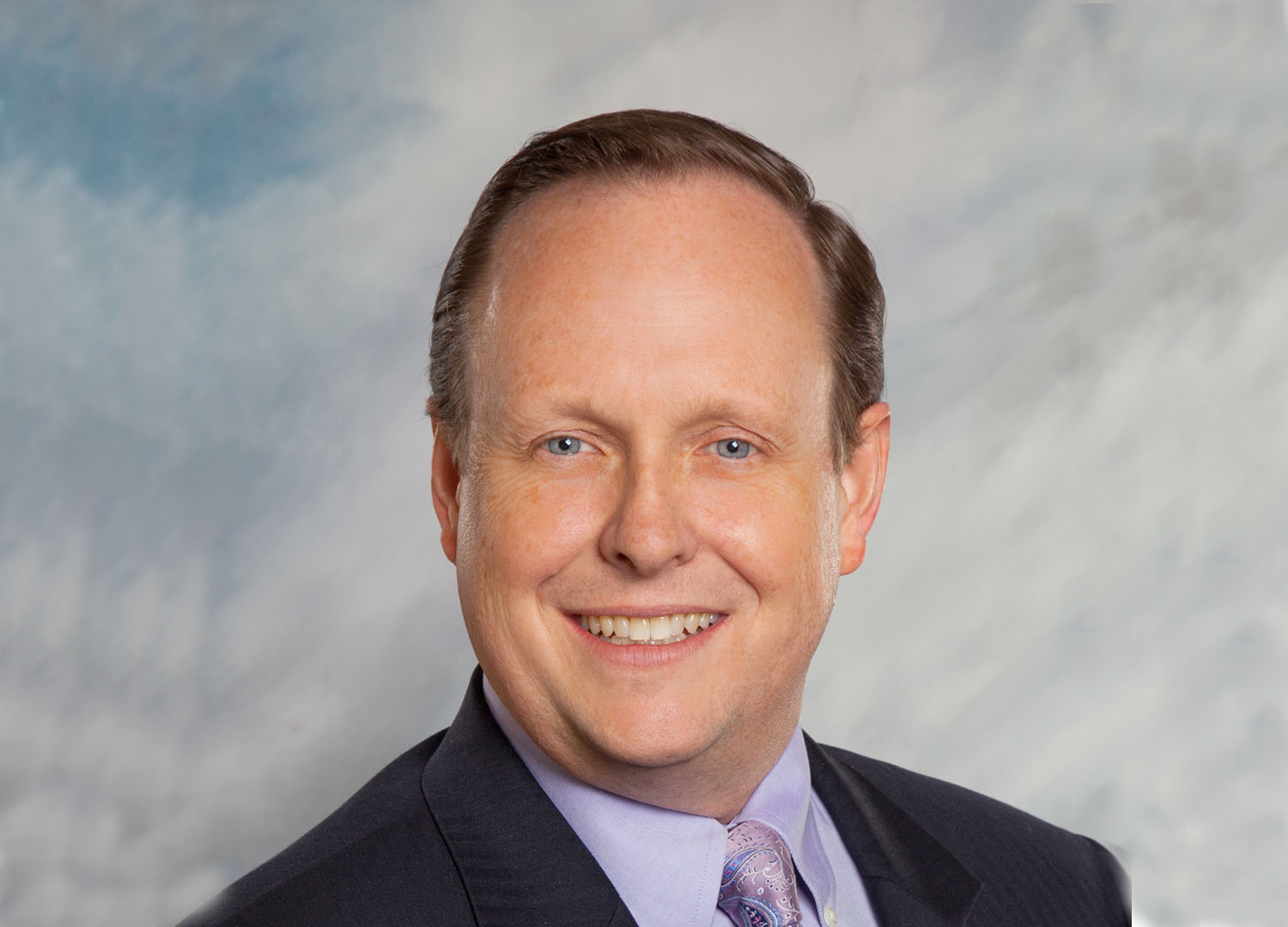 By Douglas Hackleman - December 12, 2017
Robert Handysides, DDS'93, associate dean for academic affairs since 2013, has been appointed dean, Loma Linda University School of Dentistry, effective January 1, 2018.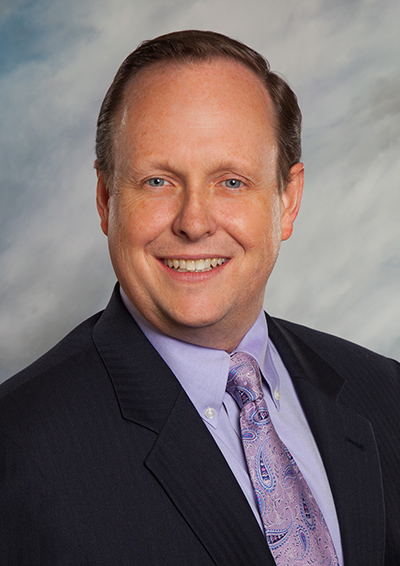 Dr. Dr. Robert Handysides
Joseph Caruso, DDS'73, MS'75, who has served first as acting and then as interim dean since May 2017, will continue through the academic year his positions as associate dean for Strategic Initiatives and Faculty Practices and as program director for the Advanced Specialty Education Program in Orthodontics and Dentofacial Orthopedics.
In response to his selection, Dr. Handysides said, "I am deeply honored and humbled to learn that my colleagues and peers have chosen me to lead the School of Dentistry. Although LLUSD has a proud tradition of excellence and is recognized as having one of the profession's premier clinical programs, we have no interest in resting on our laurels. I look forward to collaborating with our School's highly dedicated faculty, staff, alumni, and students as we strive to improve on our laudable past."
LLU Provost Ronald Carter, PhD, affirmed the appointment: "It has been my privilege to work closely with Dr. Handysides as the School of Dentistry's associate dean for Academic Affairs. Rob demonstrates a delightful blend of attention to detail and process with a cheer and humor that lightens the load of serious decision making. Dean Handysides has a vision for academic and professional excellence and the commitment to forge a faculty and administration equal to the challenges of 21st century dental education."
Shortly after graduation from LLUSD in 1993, Dr. Handysides established and maintained for five years a solo practice in Kingston, Ontario, his Canadian home. 
He returned to LLUSD in 1999 and earned a certificate in endodontics that he completed in 2001 at the School's Advanced Specialty Education Program in Endodontics.
Commencing immediately upon completion of his specialty program in 2001, Dr. Handysides served the Department of Endodontics in a variety of roles: course director, lecturer, clinical educator, and researcher. In 2003, he became director of the LLU Faculty Endodontics practice, a position he held in that busy dental practice until 2013. Due to accumulating teaching and administrative responsibilities, his involvement with patient care is somewhat reduced.
In 2007, Dr. Handysides was added to the LLU Faculty of Graduate Studies as associate professor, and in 2008 he was promoted to associate professor status with the Department of Endodontics. In November 2008, he was named a Diplomate by the American Board of Endodontists.
In 2009, when Leif Bakland, DDS'63, distinguished emeritus professor, retired Dr. Handysides replaced his mentor and friend as chair, Department of Endodontics.
Appointed to the position of associate dean for Academic Affairs in 2013, Dr. Handysides for four years has helped to guide and direct the decision-making and implementation of both clinical training and curriculum design so essential to the maintenance, integrity, and growth of the School.
Dr. Handysides has authored or coauthored a number of peer reviewed articles and textbook chapters in endodontics and dental education. He has also presented numerous continuing education seminars both nationally and internationally, enjoying the various cultures and customs of the places he has visited.
Dr. Handysides and his wife, Minnie, have three daughters: Nicole, Carina, and Alison.