By School of Dentistry - September 25, 2012
School of Dentistry associate professor of Oral Diagnosis, Radiology and Pathology, Neal Johnson, PhD, SD'08, was a guest, September 12, 2012, on the Hope Channel's new television program Go Healthy … For Good. Dr. Johnson was a remote guest—2,243 miles remote (Dr. Johnson in Redlands, California, the Hope Channel studio in Silver Spring, Maryland).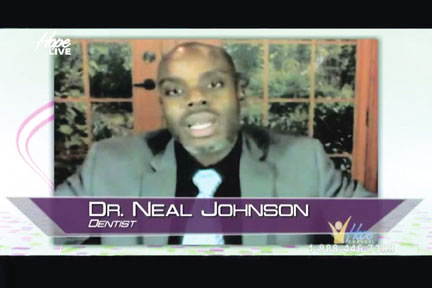 Go Healthy host, Dr. Nerida McKibben, an ObGyn specialist with an interest in lifestyle medicine, discussed with Dr. Johnson and her in-studio guest, Fred Hardinge, DrPH, RD, the health risks involved in the consumption of pop and energy drinks.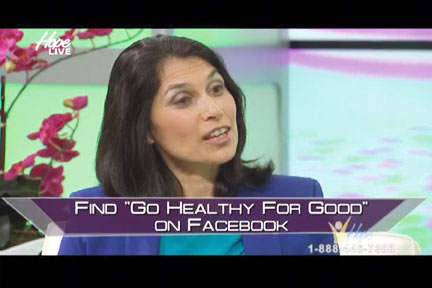 Due to a failure of technology, Dr. Johnson had to sit in front of a computer with a web cam to participate in the program using Skype, the software that enables users to communicate over the internet by voice, video, and instant messaging.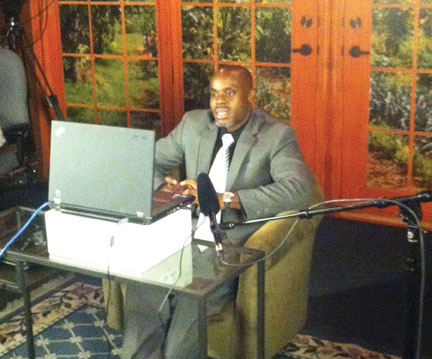 In response to questions posed by the show's host regarding the risks created by the ingestion of soft drinks, sports drinks, and high-energy drinks, Dr. Johnson implicated "the acids in most sodas—carbonic and citrus especially—that cause enamel erosion by demineralizing teeth." He said it is "the combination of content and frequency of use that causes the 'perfect storm' that results in erosion of the enamel and the cavities that form later as a result of the sugar that is in the drinks that stick to the teeth."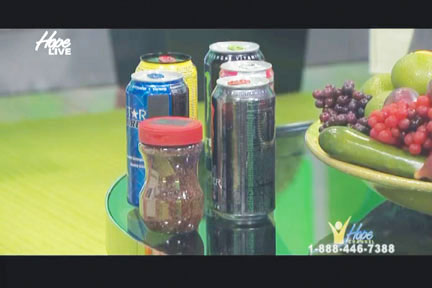 "High energy drinks are actually worse than the first two categories," Dr. Johnson said, "because they are so acidic … the saliva that is responsible for neutralizing the acid in the mouth often times cannot keep up depending on the frequency of consumption of the energy drinks."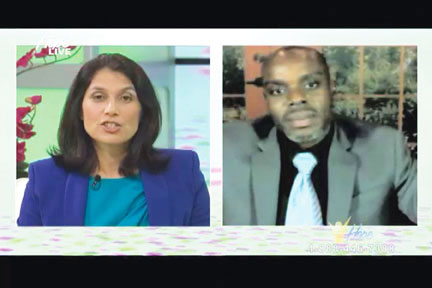 Regarding what to do about teeth with damaged or missing enamel, Dr. Johnson discussed the application of "veneers or other synthetics that will appear similar to the tooth structure so that people will have their smile again."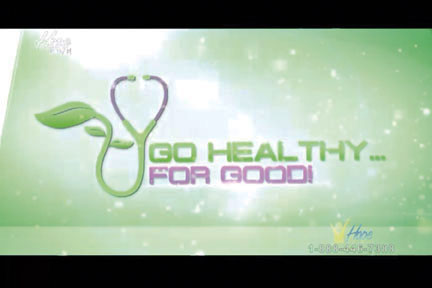 Go Healthy … For Good is produced and broadcast by Hope Channel North America each evening, Monday through Thursday at 7 pm EST. In North America, Go Healthy … For Good, is carried on DIRECTV, which has a subscription to one in six households in North America—19 million households with a potential viewing audience of nearly 60 million. It is also broadcast globally live via satellite on Hope Channel International in Europe, Australasia, India and Africa.
The Go Healthy … For Good segment on which Dr. Johnson appeared can be seen by clicking here.