By School of Dentistry - October 11, 2012
Friday, September 28, 2012, was Nancy Davidson's last day as an LLU School of Dentistry employee.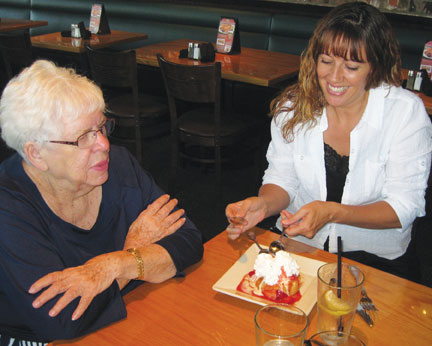 She joined the School of Dentistry on October 15, 1987, as an administrative assistant to the associate dean for Financial Administration (first for Todd Murdoch, MPH,  later for Ron Secor, MBA) and remained in that office for just two weeks short of 25 years.
Kathleen Moore, MHIS, LLUSD associate dean, Dental Educational Support Services, says, "Nancy Davidson consistently demonstrated excellence and accuracy in all she did for the School, while simultaneously showing a concern for the interests and families of the staff and faculty. When Nancy complimented me, I knew I deserved it!"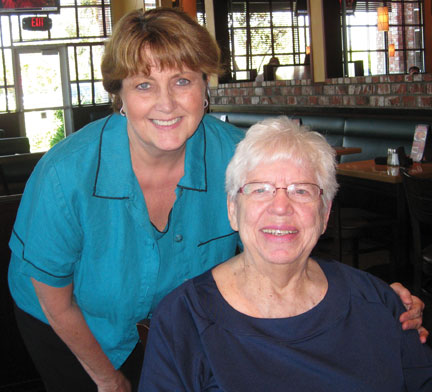 Nancy's consistent insistence on perfection did not always overshadow her self-deprecating sense of humor. Shortly after Dentistry's managing editor, Doug Hackleman, MA, joined LLUSD in 2009, he had taken a seat early at the back of one of the school's first-floor amphitheaters for some now forgotten assembly. Nancy took a seat next to him and said she had heard that he was "the School's new gadfly." After a little banter about that, he asked her if she had a reputation, and she said, "Yes, as a mean old woman." Doug suggested that maybe "curmudgeon" would be a better description. Her immediate response: "No, because that would imply wisdom."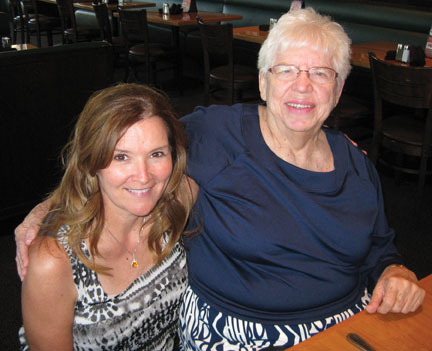 What Doug knows from personal experience is that Nancy was the most effective proofreader the School's alumni journal had.
Beyond her unique skill sets, Nancy's generosity to LLUSD has been unique. In 2000, Dean Goodacre, DDS, MSD, invited Nancy to become a Dean's Circle member, an invitation she accepted. She became (and remains) the only Dean's Circle member among the School's staff employees.
On her last day at the School, 17 of Nancy's favorite co-workers took her to BJ's Restaurant in Redlands where she was feted and presented as a retirement gift the latest Apple iPad.