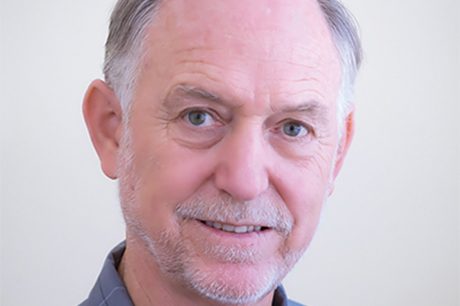 By Douglas Hackleman - August 1, 2019
Mark Carpenter, DDS'80, MPH, assistant professor, Dental Educational Services, was presented with the LLUH Community Engagement Award by President Richard Hart, MD, DrPH, at the 2019 annual Loma Linda University Health Homecoming.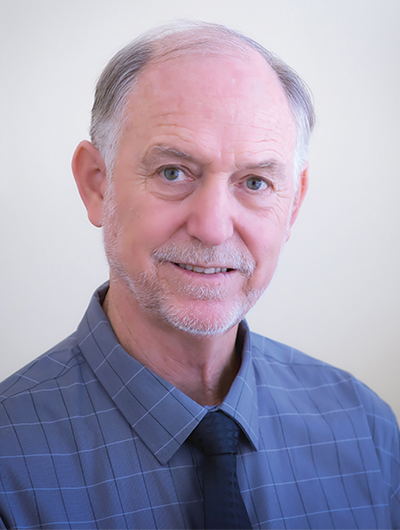 Dr. Mark Carpenter
The Community Engagement Award is presented to an individual or organization whose commitment to local community through respectful and reciprocal engagement exemplifies LLUH's mission through practice, education, and/or research. It is awarded to individuals or groups with a minimum of five years of service within LLUH that significantly impact the local community through meaningful community partnerships, or a minimum of five years of community engagement work within the Adventist system and/or through other nonprofit organizations.
Dr. Carpenter's service history is extensive and protracted. He has practiced dentistry in the San Bernardino/Redlands area since graduating from LLUSD in 1980. In 1995 he joined the LLUSD faculty and soon began working closely with Hank Mercado, DDS'77, MS, assistant clinical professor, Dental Educational Services, and on the School of Dentistry Alumni Association Board.
In 1996 Dr. Carpenter started the Compassion Clinic, an interfaith free dental clinic in San Bernardino, where he supervised students in the evening at the SACHS-Norton facility where they treated patients from underserved categories.
Dr. Carpenter began in 2000 to accompany dental students on service learning trips to Nicaragua each year, trips on which he was joined thereafter by Dr. Mercado, beginning in 2002, and in 2003 by Tom Rogers, DDS'83, MA, professor, Dental Educational Services. Dr. Carpenter continued these annual trips until 2018, spending countless hours each year working with students in meetings and at the Compassion Clinic preparing them for Nicaragua.
Under Dr. Carpenter's direction, the Compassion Clinic eventually moved to The Blessing Center in Redlands where, on a weekly basis, he supervised students in evening clinics, treating the homeless and other persons without access to dental care. Dr. Mercado has now taken over this responsibility.
Dr. Carpenter also participated several times each year at clinics of the Flying Doctors group and at Mary's Mercy Center for the Homeless in San Bernardino.
With Drs. Mercado and Rogers in 2005, he created the Foundation for Worldwide Health dedicated to providing care to people in need.
Upon receiving the School's Alumnus of the Year Award in 2000, Dr. Carpenter said, "It is a tremendous responsibility to do what I can, because I feel that Loma Linda University is so important to God's work, and the body of Christ. The people around the School feel the same way. Everybody's being blessed by the Compassion Clinic, the patients, the students, the staff."
Nine years later, as Dr. Carpenter recovers from the encephalitis that recently terminated his ability to provide patient care directly, his daughter, Erin Estey, DDS'98, classmate and wife of Mark Estey, DDS'98, assistant dean, Academic Affairs, maintains his Redlands practice where she continues "to hear stories of the lives he has touched as we treat the patients he took such loving care of over the years."