By Douglas Hackleman - August 29, 2016
LLUSD had a significant presence at the California Society of Pediatric Dentists/Western Society of Pediatric Dentists 2016 annual meetings at the Silverado Resort & Spa in Napa, California this past April.
Jung-Wei Chen, DDS, MS, PhD, professor and program director, Advanced Specialty Education Program in Pediatric Dentistry, and Bonnie Nelson, DDS'88, chair, Department of Pediatric Dentistry, led a contingent of pediatric residents, two of which won awards for their poster presentations. First place went to second-year resident Linda Ngo, DDS, for the "Application of Presurgical Nasoalveolar Molding (PNAM) in Bilateral Cleft Lip and Palate," and second place to her classmate Jessica Machado, DMD, for "Management of Crown Dilaceration in Permanent Mandibular Central Incisors."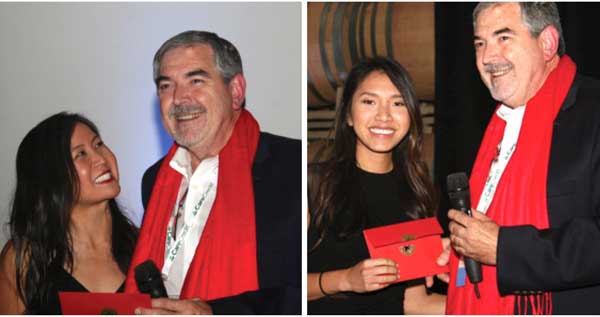 Their classmates Hanieh Hassani, DDS'15 (IDP), and Christine Kim, DDS, also represented the pediatric residency program with posters delineating research on "Microbial Flora Associated With the Use of Pre-surgical Naso-Alveolar Molding (PNAM) Appliance, A Pilot Study," and "Prefabricated Zirconia Crowns on Primary Posterior Teeth: Literature Review and Case Report."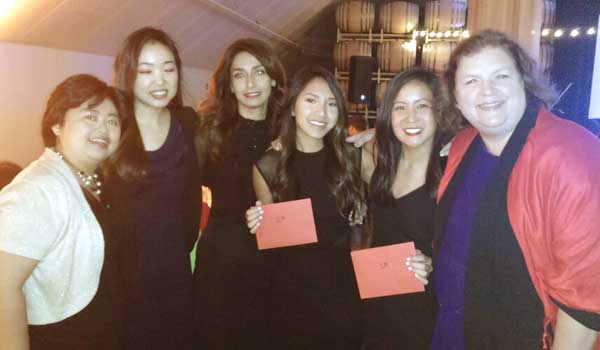 A number of LLUSD alumni attended the CSPD annual meetings and enjoyed a luncheon there with the School's faculty and residents.
Due to the high demand by parents that their children enjoy esthetically optimal smiles, dentists increasingly are using zirconia crowns on their pediatric patients. Dr. Chen focused on this growing trend in a course she taught entitled, "Zirconia Crown and the Evidences of Support." And as the speaker for CSPD's closing address, she discussed the relative merits of Zirconia Crowns marketed by four different manufacturers: Cheng Crown, EZ Pedo, KinderKrown, and NuSmile. CEOs for three of the four corporations were in attendance.