By Anonymous - December 4, 2014
LLU School of Dentistry alumnus Jim Wood, DDS'86, was elected in November 2014 to represent California's 2nd Assembly District, which comprises all of Del Norte, Trinity, Humboldt and Mendocino counties, plus northern and coastal Sonoma County, including the northern half of Santa Rosa.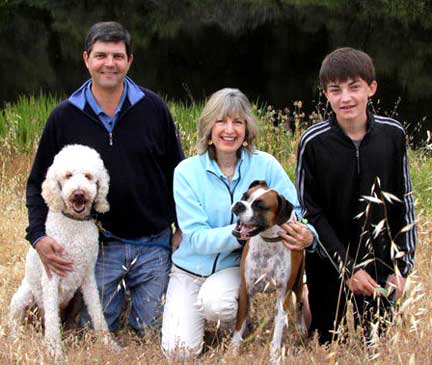 Dr. Wood has lived in Northern California since 1987 when he opened his family dental practice, one of four in Cloverdale. While practicing there, he became involved with the Redwood Empire Dental Society for which he served (2000-2001) as president. He was appointed to the CDA Council on Legislation (now the Government Affairs Council) in 1998, and served for six years, culminating with two years as council chair (2003-2004), and three years as a CDA trustee (2003-2006).
Dr. Wood was elected to the Healdsburg City Council in 2006 and served two terms as its Mayor.
According to CDA News, in addition to his family practice, Dr. Wood also has become a nationally recognized leader in forensic dentistry, serving as a member of the emergency response teams following the September 11 terrorist attack in New York and Hurricane Katrina in New Orleans.
Dr. Wood and his wife, Jane, have one son, Alex, who is 18.