By Anonymous - January 4, 2013
School of Dentistry alumnus Kenneth G. Wallis, SD'86, has been elected secretary of the California Dental Association. Having served as a CDA Board trustee for the past six years, Dr. Wallis now serves as secretary of its executive committee—a position that ascends to the position of CDA President in 2015/2016.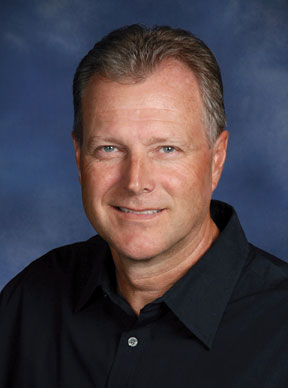 Dr. Wallis is an active member of the American Dental Association and the Santa Clara County Dental Society (for which he has served on many committees and held various leadership positions including president). He is also a founding board member of the Santa Clara County Dental Foundation that works to increase access to care to Santa Clara County residents.
Dr. Wallis has been honored with fellowships in the American College of Dentists and the Pierre Fauchard Academy.
Along with his membership on the CDA Foundation's Board of Advisors, which is dedicated to improving the oral health of all Californians, Dr. Wallis participates in the Dentists With A Heart program.
For more than 25 years, Dr. Wallis has been providing comprehensive dental care for his patients in the Silicon Valley where he lives with his wife Tracy and their four children, Greg, Jamie, Tim, and Jeff.