By Douglas Hackleman - February 23, 2017
Murray Jacobs, DDS, assistant professor, Department of Oral and Maxillofacial Surgery, and Jayini Thakker, DDS, MD, program director, Advanced Specialty Education Program in Oral and Maxillofacial Surgery, were inducted as fellows of the American College of Surgeons (ACS) during the College's 2016 Convocation Ceremony on Sunday, October 16, at the Walter E. Washington Convention Center in Washington, D.C.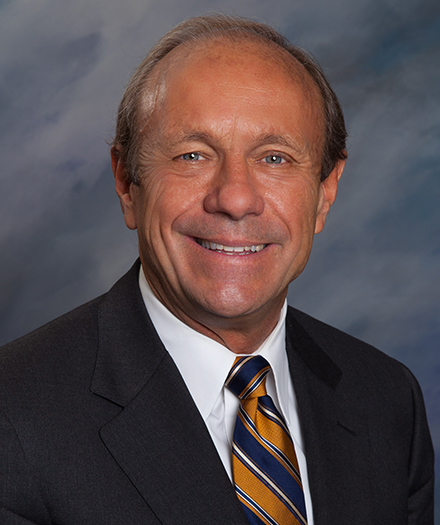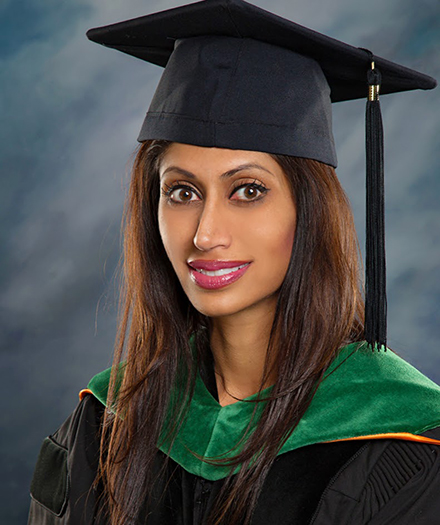 The ACS is a scientific and educational association of surgeons that was founded in 1913 to improve the quality of care for the surgical patient by setting high standards for surgical education and practice.
In an implicit acknowledgment of the quality of training received by dentists with advanced specialty education in OMFS at American schools of dentistry, the ACS began in 2016 awarding fellowships to single degree oral and maxillofacial surgeons.
With 80,000 members, the ACS is the largest organization of surgeons in the world, and more than 1,800 initiates were inducted into the College this year.