By Douglas Hackleman - June 6, 2017
Johnathan Williams joins LLUSD as director, Dental Computing Services, bringing with him 20 years experience in information technology including eight years in management.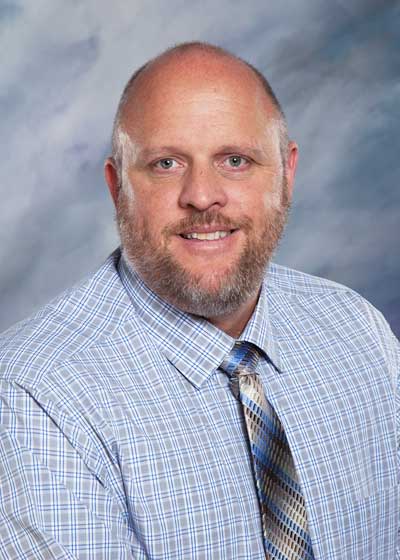 Mr. Johnathan Williams
Mr. Williams most recent assignments were as systems analyst for Sentinel Offender Services, in Irvine, CA (2000-2008), and director of its IT Services Department until 2013 when he began serving as System Analyst for Sentinel Offender Services, in Irvine, California. He transfers to LLUSD from Springboard Social Enterprises in Riverside California, where he was Director of IT.
Beyond a variety of relevant certifications and training, Mr. Williams has expertise in HIPPA, SOX, PCI, DSS, COA, and NIST/FIPS 800-53 compliance that makes him sensitive to the security needs of LLU's diverse patient service and educational environment.