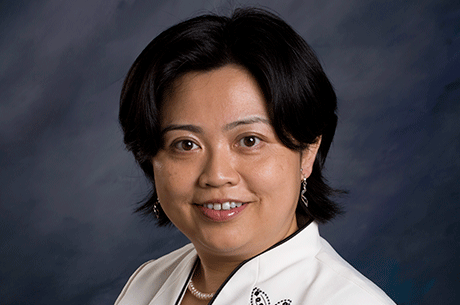 By Douglas Hackleman - March 16, 2018
The US Department of Health and Human Services' Health Resources and Services Administration (HSRA) has awarded Loma Linda University School of Dentistry's Department of Pediatric Dentistry $864,000 in financial relief for members of its faculty beginning September 2017 specifically for the repayment of education loans.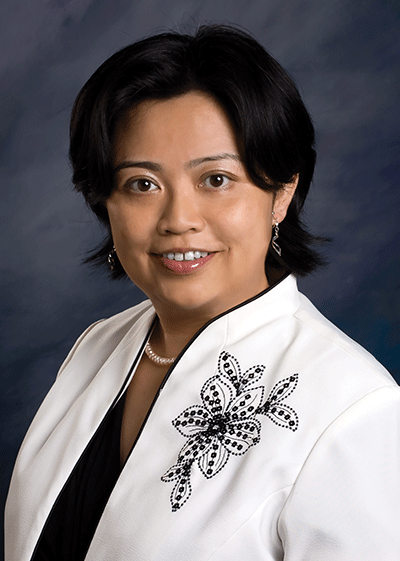 Dr. Jung-Wei Chen
The terms of the HSRA grant submitted by Jung-Wei "Anna" Chen, DDS, MS, MS, PhD, program director, Advanced Specialty Education Program in Pediatric Dentistry, authorize the funds for the School of Dentistry's Faculty Loan Repayment Program (FLRP) to be disbursed over a five-year period.
The median debt for dental school graduates is $375,000; and the additional median debt of pediatric dentistry graduate students is approximately $160,000. The purpose of FLRP (and this grant) is to help maintain and recruit full-time pediatric dentistry faculty by assisting them in the repayment of their educational loans.
The HSRA grant will be administered by an LLUSD Loan Repayment Selection Committee composed of the School of Dentistry's interim dean, Joseph Caruso, DDS'73, MS'75, and associate dean for Strategic Initiatives and Faculty Practices; chair of the Department of Pediatric Dentistry, Bonnie Nelson, DDS'88; the program director, Advanced Specialty Education Program in Pediatric Dentistry, Dr. Chen; and the assistant dean for Finance and Administration, Jack Burdick, MBA.
Grant recipients are obliged to maintain full-time faculty status (0.8FTE) that will include 0.5 FTE pediatric dentistry clinic coverage, 0.1 FTE conducting dental hygiene screenings, and 0.1 FTE commitment to teledentistry and data collection for the purpose of research project generation.
The Department of Pediatric Dentistry's financial challenges are exacerbated by the financial depression of the San Bernardino County population it serves. More than 50 percent of the children treated by pediatric dentistry's predoctoral students and residents are covered by Denti-Cal.
The HSRA grant has already significantly offset the education loans of two Department of Pediatric Dentistry faculty members and will greatly aid the recruitment of younger faculty who could not otherwise afford to repay their educational loans on a faculty salary.