By School of Dentistry - January 25, 2011
For the first time in nearly fifty years, the United States Department of Health and Human Services has recommended a change in standards related to recommendations for fluoride concentrations in drinking water.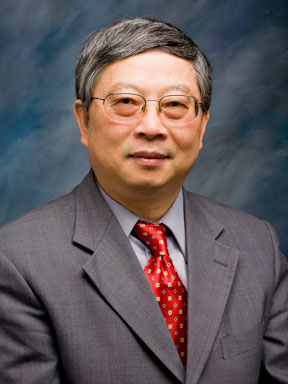 For an article on this development just published in the January 21, 2011, Press-Enterprise, reporter Lora Hines asked Yiming Li, DDS, PhD, MS, LLU School of Dentistry's director, Center for Dental Research to comment.
The revised recommendations and the rationale for them can be read in the Federal Register, Volume 76, Number 9 (Thursday, January 13, 2011).