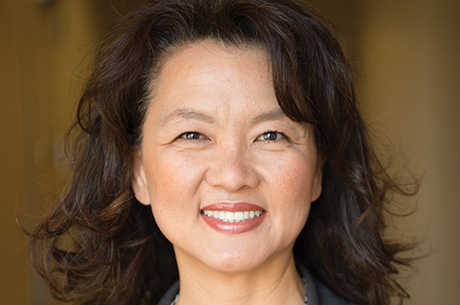 By Douglas Hackleman - March 26, 2019
On behalf of the LLU School of Dentistry, Dean Robert Handysides, DDS'93, announced the appointment of Eun-Hwi (Euni) Cho, DDS'95, assistant professor and director, Educational Assessment and Curriculum Development, to the position of assistant dean, Educational Quality and Outcomes. In her new role, effective March 3, 2019, Dr. Cho chairs the LLUSD Outcomes Committee and directs and organizes the documentation production required for each of the School's programs for accreditation.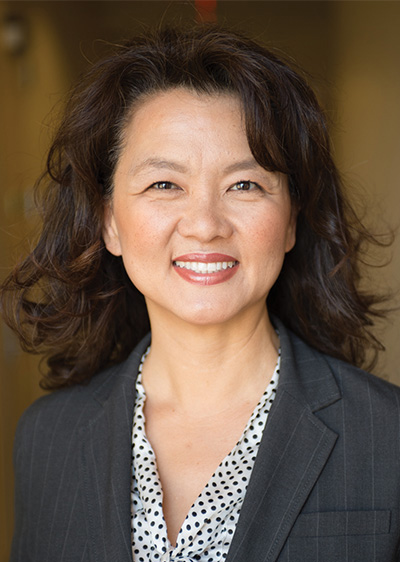 Dr. Eun-Hwi Cho
"I have great confidence in Dr. Cho's organizational skills and her professional representation of the School of Dentistry in a variety of activities through which we align and collaborate with the University leadership to most effectively forward our shared mission," says Dean Handysides.
In her recent role, Dr. Cho represented LLUSD on the LLU assessment committees, sharing information between the School of Dentistry and the parent institution. In that position she administered the assessment program at LLUSD and directed the response to CODA (2016) and will manage the WSCUC (2020) accreditation preparation.
After graduating from Andrews University, Dr. Cho worked her way through dental school by teaching piano, serving as a bookkeeper for a local business, and working as a clerical assistant at LLU finance.
Following her graduation from LLUSD in 1995, Dr. Cho practiced as an associate dentist for three years before spending the next dozen years providing oral healthcare services to the underserved in the California counties of Sonoma, Riverside, and San Bernardino.
Dr. Cho served as assistant professor with the School of Dentistry in its Department of Oral and Maxillofacial Surgery from 2005 to 2015 and has been until recently an attending dentist in the Department of Surgery at Arrowhead Regional Medical Center in Colton, California, where she treated patients in the operating room.
Since 2010, Dr. Cho has been a lecturer and clinical instructor under the Ryan White HIV/AIDS grant at the SACHS Dental Clinic. This year, Dr. Cho assumed the position of program director for the same grant and is now in the first year of a five-year award, totaling nearly $1.5 million.
Dr. Cho is married to Ualesi Puni and is the mother of an adult daughter and two teenage sons.