By Anonymous - August 15, 2012
Sean Lee, DDS, professor, restorative dentistry, was the sole LLUSD representative among 4,000 individuals who attended the recent (June 20-23) annual meetings of the International Association for Dental Research (IADR) held at Brazil's Convention Center in the town of Iguaçu Falls.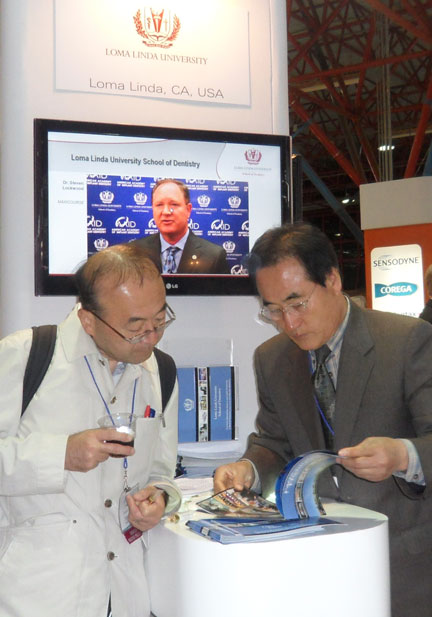 Located where three South American countries (Paraguay, Argentina, and Brazil) intersect at Iguaçu Falls (the second largest cataract in the world), the venue provides a spectacular location in which to network with peers while learning the latest in dental, oral, and craniofacial research.
 
Manning the LLUSD booth solo in the Nobel Biocare exhibitor space for three days, Dr. Lee handed out (from his 67 kilogram stash of LLUSD materials) 500 organic mint-flavored lip balms embossed with the School's logo and motto, and a similar number of the School's 24-page "Facts Highlights and Firsts" brochure. Dr. Lee says that a dozen dentists expressed a definite interest in matriculating to one or another of the School's advanced specialty education programs.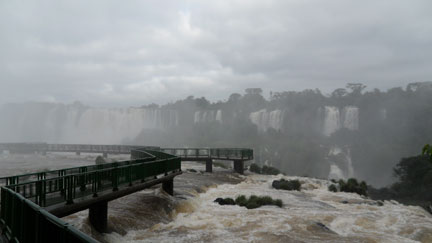 Besides representing the School of Dentistry on the exhibitors' floor, Dr. Lee presented his recently completed 48-month research—a split-mouth study (52 restorations on 18 subjects) comparing the relative effectiveness of All-in-One dental adhesive iBOND Self Etch (iBSE, Heraeus Kulzer GmbH, Germany) with the effectiveness of GLUMA Comfort Bond + Desensitizer (GLUMA) of Heraeus Kulzer in posterior class I and II composite restorations. The study was partially supported by a grant from Heraeus Kulzer GmbH.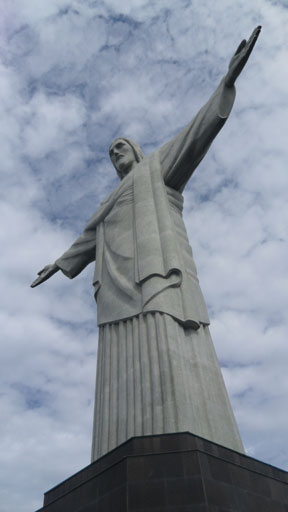 Dr. Lee's collaborators on the research were Michael Meharry, DDS, MS, associate professor, restorative dentistry; Michele Arambula, technical coordinator, Center for Dental Research; Harvey D. Lee, DDS, assistant professor, Department of Pediatric Dentistry; and Yiming Li, DDS, PhD, MS, director, Center for Dental Research.
As Dr. Lee's photos indicate, the trip was not all work. He had the opportunity to enjoy sight seeing that included the nearby Iguaçu Falls and a tour of Rio de Janeiro.