By Robert Handysides - January 29, 2010
The Department of Endodontics is proud to introduce its newest team member to the School.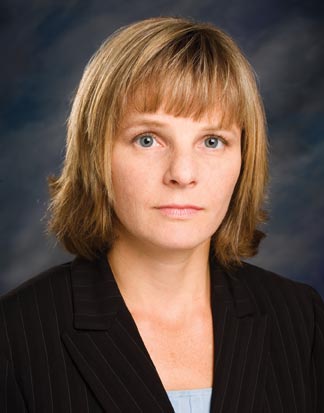 Dr. Retamozo graduated from the School of Dentistry in 2005 and joined the faculty of the Department of Oral Diagnosis, Radiology, and Pathology. After teaching for two years, she decided to pursue endodontics as her specialty of choice, and was accepted into the School's Advanced Education Program in Endodontics.
Dr. Retamozo recently completed her postdoctoral endodontic training, and was awarded its specialty certificate and MSD in September 2009. She has accepted a full-time position at the School of Dentistry. Due to overwhelming demand, Dr Retamozo will be dividing her time between numerous departments and facilities. Her primary appointment however, is to the Department of Endodontics.
We are thrilled to have her join us, and we anticipate great things the addition to our department her passionate professionalism brings. Please join us in welcoming her back to the School of Dentistry faculty.