By School of Dentistry - January 8, 2013
Six LLUSD alumni, including two School of Dentistry faculty members, were awarded fellowships in the Academy of Dentistry International (ADI) during convocation ceremonies held at the Academy's USA Section Meeting on October 21, 2012.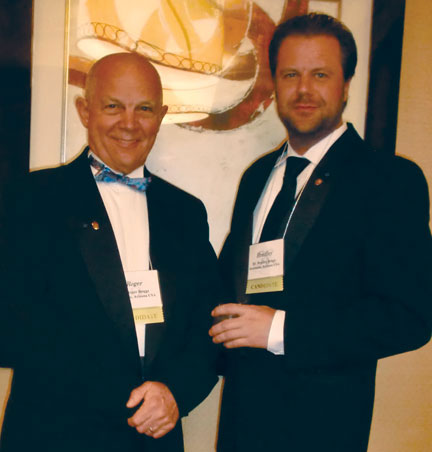 Welcomed into ADI fellowship were Brad A. Briggs, SD'04; Roger A. Briggs, SD'73; Brian B. Novy, SD'06, assistant professor, Restorative Dentistry; Ki Y. Song, SD'90; Tamarah R. Elloway-Song, SD'90; and Michael Boyko, SD'75A, assistant professor, Department of Oral and Maxillofacial Surgery, whose ADI fellowship was noted in an earlier news item.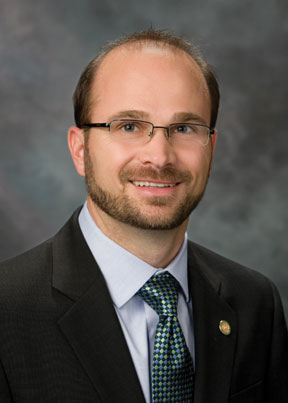 The LLUSD six were nominated for ADI fellowship at the recommendation of Ronald E. Fritz, SD'72, ADI Board of Regents, and vice chair, USA Section of ADI.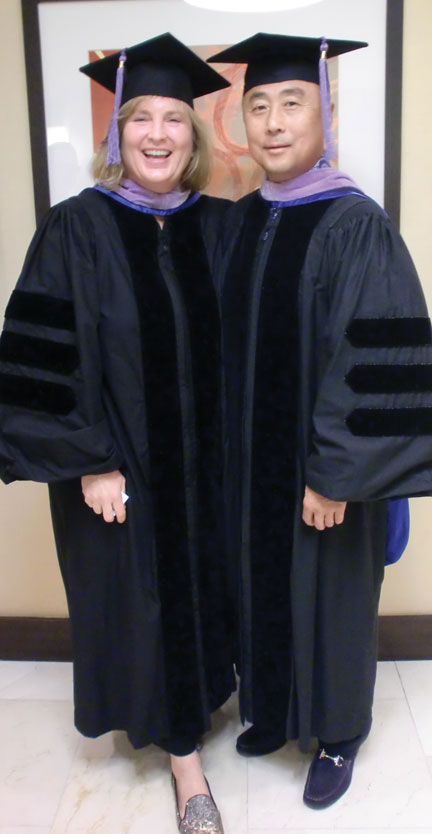 ADI is an honor society for dentists dedicated to sharing knowledge through continuing education in order to elevate the standard of dental care, better serve the dental health needs, and improve the quality of life throughout the world. Fellowship in the Academy is bestowed on dentists who have distinguished themselves in their profession and are nominated for the award by a fellow of the Academy.