By School of Dentistry - July 31, 2013
Chun-Xiao Sun, DMD, MS, MSD'09, PhD, associate professor, Department of Periodontics, is the Loma Linda University School of Dentistry's 2013 recipient of the American Academy of Periodontics Award for Outstanding Teaching and Mentoring in Periodontics.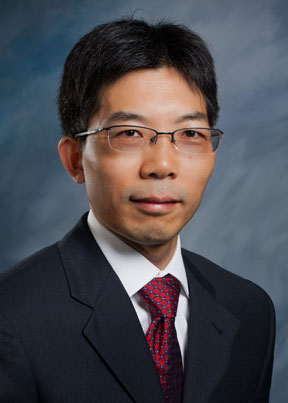 This award is given at each dental school to the periodontal educator who has demonstrated a commitment to excellence in providing education in the full scope of clinical periodontics and relays that enthusiasm to students.
To receive this award, an educator must be an AAP member and can be a pre- or postdoctoral educator and a full- or part-time faculty member.