Class Reunions
Please join your classmates for some food and fellowship.  Check the list for your class contact information.
 
Mission Emphasis Breakfast
DATE: Friday, March 6, 2020
TIME: 6:30am - Registration
BREAKFAST: 7:00am to 9:00am
LOCATION: Wong Kerlee
Please join us for the Mission Emphasis Breakfast at Homecoming on March 6, 2020 at 7:00 a.m.! The essential mission of the SDA Church is complete health, physical, social, psychological, and spiritual, for each of God's children. The 2020 Homecoming Mission Emphasis Breakfast will feature Gary Krause, Director of the General COonference Office of Adventist Mission. We will revisit with him this grand goal and celebrate what God has done through the medical ministry. Please join us for thought-provoking and thoroughly enjoyable hour including a hot breakfast and association with mission-focused friends. It would be incomplete without you!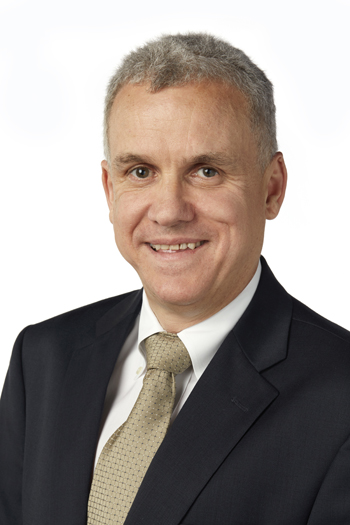 Gary Krause
Director of the GC Office of Adventist Mission
All School - All Alumni Reception & Practice Opportunity Session
DATE: Friday, March 6, 2020
TIME: 4:00 p.m. - 6:00 p.m.
LOCATION: LLU Wong Kerlee Conference Center - 11175 Campus Street, Loma Linda, CA 92350
The alumni association invites you to join your fellow alumni, faculty, staff and students for an evening of warm fellowship and an opportunity to 'catch-up' with fellow classmates and dine with them.
A meet & greet session will give alumni and students the opportunity to interact face-to-face regarding available practice opportunities. Alumni who are selling or leasing a practice, or looking for an associate to join their practice, will have the opportunity to meet students face-to-face who are interested in career opportunities. Students will be able to ask questions of alumni and both will benefit from getting to know each other!
Complimentary
Light dinner & appetizers
Vespers
Friday evening, join us for vespers in the Loma Linda University Church.  We'll be focusing on "Mission Possible" - highlighting ways our alumni have taken the mission of Loma Linda University into their communities and around the world. 
 
Prayer Walk, Sabbath Services
Sabbath, March 7, begins with a prayer walk. Together, we will have an opportunity to reflect on our history and pray for the future of our campus, our students and the lives of those we serve every day. Our Sabbath services will take place in the Drayson Center. Starting with the Parade of Nations ceremony, you will be reminded of the courage of our alumni and moved by the commitment of current students to go into the world and live our mission. You will also enjoy great music from the LLU church orchestra and a sermon by Randy Roberts.