DATE: Thursday, February 28, 2019
TIME: Registration: 8:30 a.m.  |  Lecture: 9:00 a.m. - 12:00 p.m.
LOCATION: Loma Linda University, School of Dentistry - Nobel Biocare Laboratory 1st floor 11092 Anderson Street, Loma Linda, CA 92350
TUITION: $60 DDS / $60 AUX  Limited to 40 participants.
CREDIT: This course meets the Dental Board of California's requirements for 3 units of continuing education.
AGD Code: 250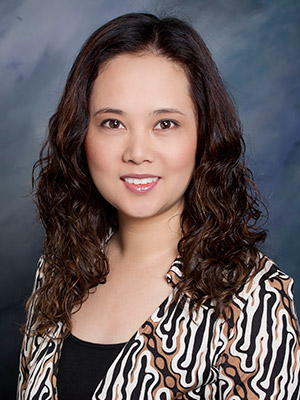 Iris Nam, DDS
Assistant Professor, Restorative Dentistry
Loma Linda University School of Dentistry
Objectives
In this hands-on course participants will:
Review of the dentin composite bonding mechanism and current composite bonding systems.
Do a hands-on composite bonding exercise on an extracted tooth surface to assess the bonding technique using Ultradent shear bond strength tester.