International Dentist Program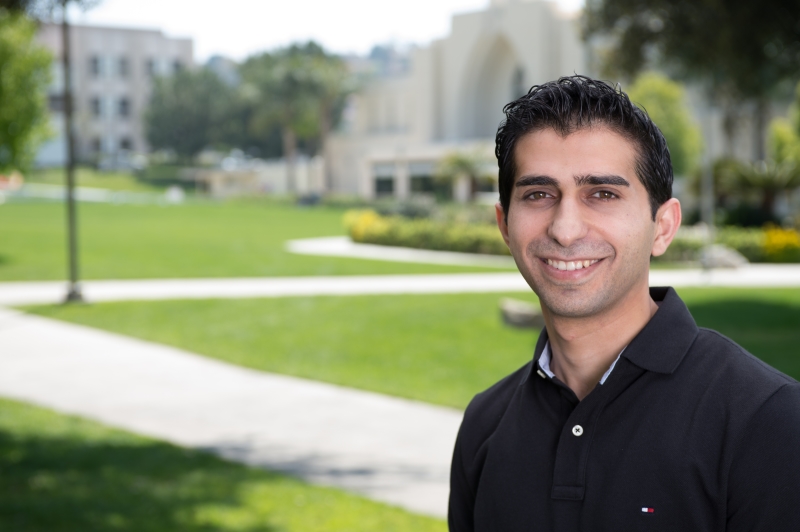 Since 1984 the International Dentist Program (IDP) has accepted dentists educated outside the United States. The program consists of an accelerated and intensive training in dental techniques used in the United States.  An American DDS degree is granted upon completion of the program.
Applicants are selected on the basis of academic records, dexterity, and interview evaluations.  Applicants must have an adequate background in basic sciences and in the theoretical portion of dental sciences, because most of those subjects are not repeated in the program.  The curriculum of the International Dentist Program is constantly reviewed and modified to achieve high training goals.  To meet the needs of each individual participant specified areas of dentistry are emphasized as required.
For admissions information and requirements please see this page.
Mark Estey, DDS
Director, International Dentist Program
School of Dentistry
Loma Linda University
11092 Anderson Street
Prince Hall Room 3316
Loma Linda, CA 92350 USA
Administrative
Assistant
Denise Layne
Phone: (909) 558-7388
Facsimile: (909) 558-0133
Email: dlayne@llu.edu